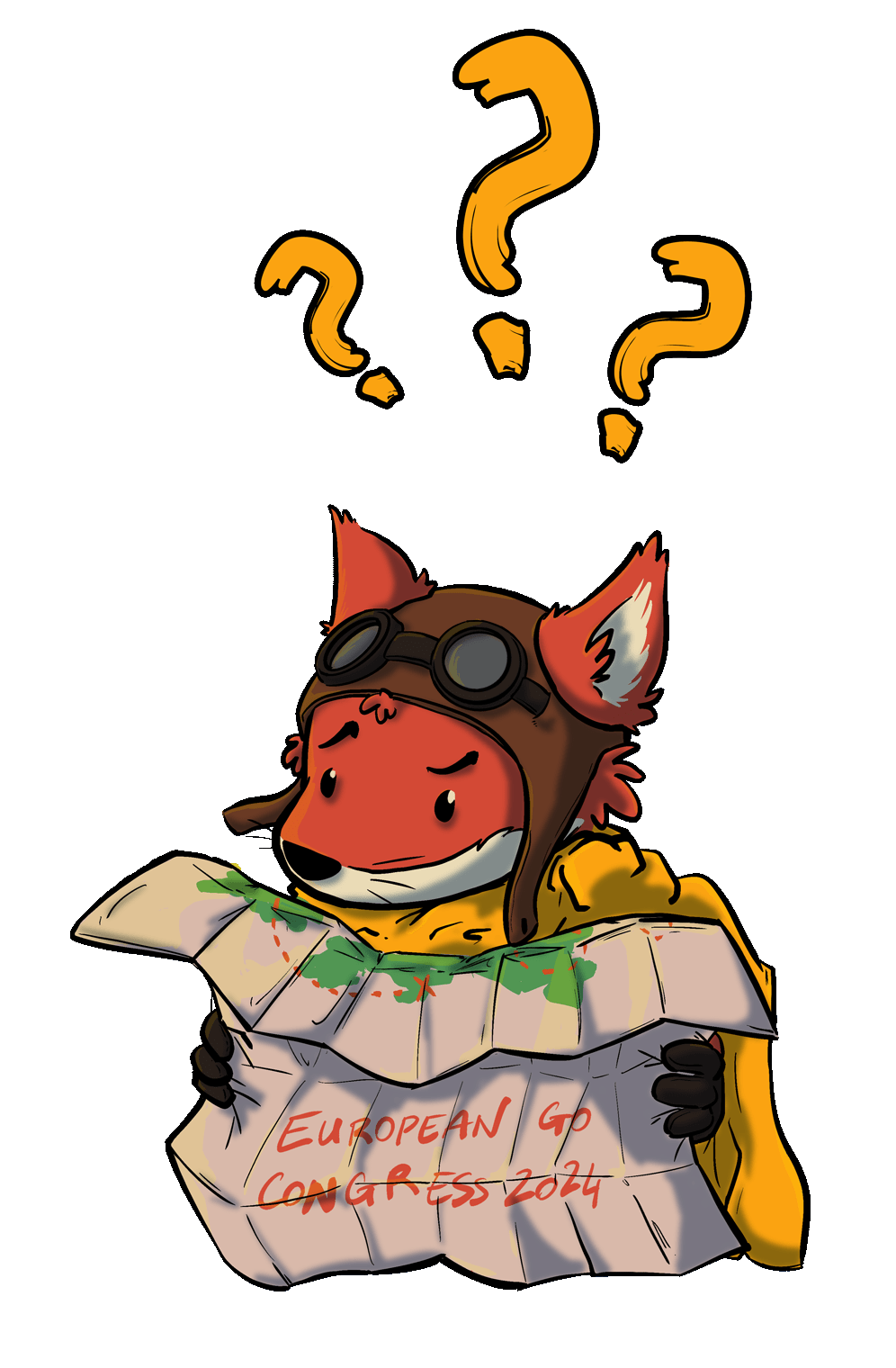 COVID Policy

Do I need to be vaccinated against COVID-19?

We expect COVID rules to have been relaxed in two years' time. In case vaccination is still mandatory to travel to France or to enter the venue and you don't want to participate for that reason, we will of course refund your registration fees.

Registration

I registered and paid my fees but now can't come due to matters outside of my control. Will you reimburse me?

Yes, provided we are informed a month before the event.

Registration

I would like to register a group of young players. What's the best way to do so? I'm not exactly sure yet who will join the group.

We will address such demands on a case-by-case basis. Each player will need to be registered individually by name in order to enter the playing site. Hence, an account will need to be created for all participants before the EGC starts.

Volunteering

I would like to help organize the EGC. How can I get involved? What will be the arrangement?

EGC access

Do I need to register to enter the ENAC site? Can I park on the EGC site?

The registration of personal information is required to get access to the site. Access by car is possible but must be requested in advance.

Accomodation and lunches

When will you announce the cost for lunches and accommodation at the EGC site?

This is still under negotiation but we plan to sell lunch tickets (~10€) and offer a package for booking a bedroom for one or two weeks (~35€/night).

Payment

Can I pay for my registration with cash?

Yes, it is possible. You should get in touch with one of the organizing team members to do so. You'll need to fill out the registration form first.

EGC access

Can I bring my dog to the Congress site?

Dogs are unfortunately not allowed at the venue.

観光ツアー

When will you publish the list of planned excursions?

The excursions will be announced in 2023 after we have selected a tourism agency to partner with.