Artwork @Virguleart
Dear Go players!
First of all, Happy New Year and happy year of the Rabbit!
In this newsletter, we'll first make a small but very very important announcement. Most of you might have guessed already 😏:

The European Go Congress 2023 will happen this summer!
Now, let's get serious, here is the summary of this newsletter!
A few words about EGC2023
Registered participants: sleeping places!
A sneak peak of the empty venue
EGC2023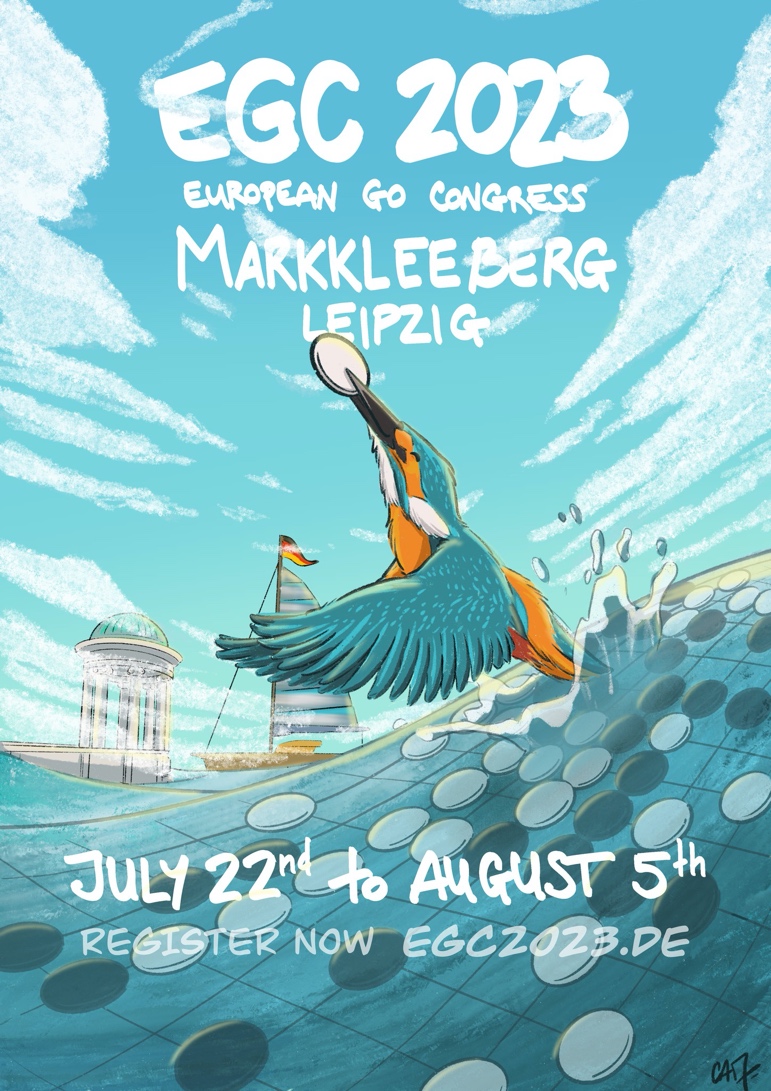 Artwork by Camille Lévêque/Stoned on the goban
The European Go Congress 2023 will take place in Markkleeberg, near Leipzig, in Germany, from the 22nd of July to the 5th of August. And yes, you can already register, book hotel rooms and train your Go skills. Also, we highly recommend you register to their newsletter as well: since the event is already in the "upcoming" part of your brain, it will be useful to follow closely any new development regarding the schedule and events!
For a bit of context, the 2023 EGC was supposed to take place in Ukraine. It was first cancelled in 2020 due to the COVID pandemic, then in 2021 for the same reason, then postponed to 2023 and now postponed to better days.
In autumn 2022, Germany volunteered, despite the very short preparation time, to organize the 2023 edition. We sincerely hope that it will be a grand success and that you'll join and make you all even more eager to join in 2024.
As we speak, more than 360 players already plan to participate!
And of course, we (the EGC2024 team) will also be there to introduce you to the French city of Toulouse and tell you more about the events we have planned. Aaaaand as always, we'll come with surprises ;-)
Sleeping places for registered players
Good news (oh yeah, one more), we've negotiated sleeping places and rooms on site in student studios.

Priority will be given to the first-registered players, of course, and we'll also save rooms for groups who said they will bring kids from a Go school but still don't know precisely who will come.
We're also working to get better prices for you for flight tickets and nearby hotels.

And a few pictures from the place!
Welcome!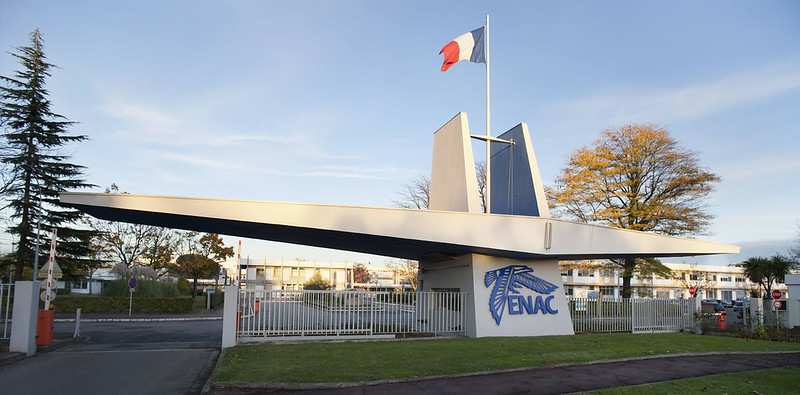 If you see this, it means you found the place, congratulations! 🥳

If you can see the venue like this, you probably have a sort of 360° creepy vision but hey, maybe it helps on the go board!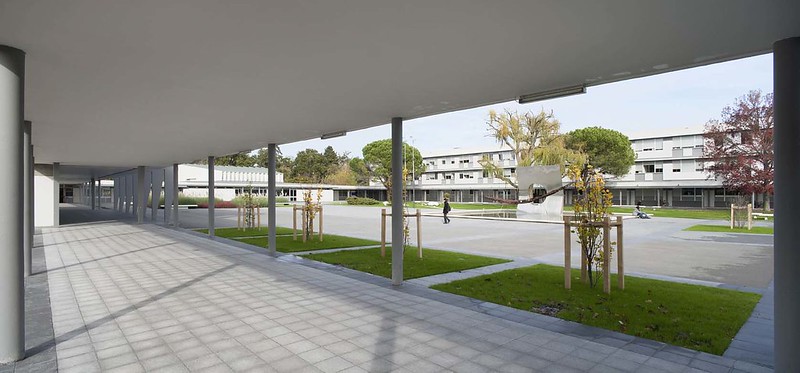 A typical view from the eyes of a Go player taking a fresh air intensive breath, answering the "you won?" from his friend with "nah, still playing but tsssh I messed up a sequence although I was leading so much…" before getting back to the board with a small coffee or tea and renewed energy and ambition.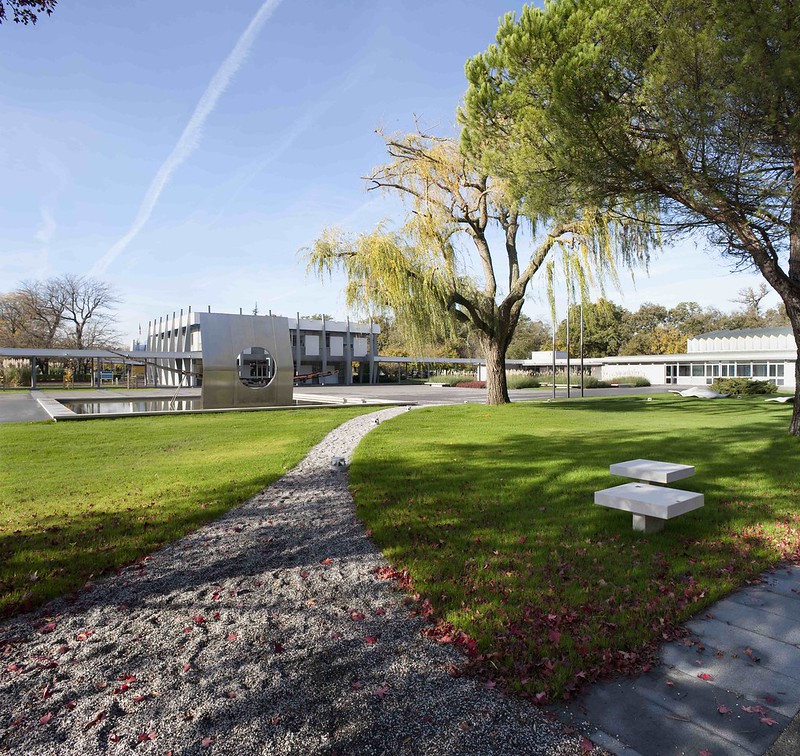 If you win 10/10 games, you may call this "the divine path to glory"
Next time, we may tell you more about the city itself and exciting updates.
Meanwhile, we sincerely hope to see you in the coming tournaments and at EGC2023!
If you have any questions, feel free to contact us. We still have a bit of time to go before 2024, your questions also help us improve the event and make it better for you.
All the best!
   The EGC2024 team